Barcodes have become the conduit connecting physical items to the digital world. Our involvement with barcoding began in the mid-1970's as a member of the UCC technical committee for establishing the guidelines and processes for printing accurate barcode symbols.
Since the inception of the UPC, we have assisted hundreds of thousands of companies with their barcoding needs by specializing in barcode origination, print quality, and data management. As standards and technology have continued to evolve, we have been committed to delivering outstanding results for our clients.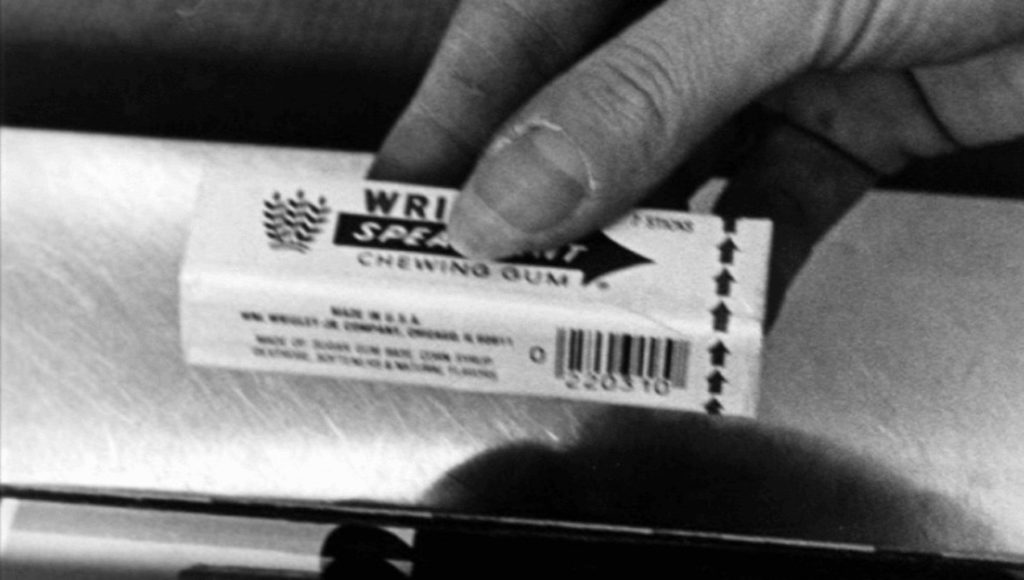 As the leading US barcode identification authority, we empower companies to comply with respective GS1 and ISBN global guidelines and also specific trading partner requirements. Our services are utilized by retailers, distributors, and manufacturers of all sizes
We Are Standards Specialists
Our reliance and appreciation for standards have enabled us to provide our clients with the ability to correctly identify their products. Due to the reliance on barcode identification by both the retail and healthcare industries, Bar Code Graphics supports the global GS1 standards. To that extent, we actively participate in the GS1 Global Standards Development Work Groups (GSMP Identification SMG). Bar Code Graphics is not affiliated with GS1 but many of our employees and solutions have undergone various past certifications.
We are avid promoters of the GS1 global identification standards and educate both retailers and suppliers on the benefits of compliance. We work with many of the largest US retailers and make sure their supplier requirements are in harmony with the GS1 Global Standards. In addition, Bar Code Graphics's Publisher Services division is a partner of the US ISBN Agency.
To address the needs of other non-retail industries, we routinely work with other standards and industry associations such as; BISG (Book Industry), AIAG (Automotive), ACP (Coupon) and ECIA (Electronic Component Industry Association).
We Are The UPC Implementation Experts
We recognize the importance of teaching our clients about their identification needs. Bar Code Graphics excels because of its commitment to customer support. Our straightforward approach to addressing clients' needs enables us to leverage our team's specialties and deliver value driven solutions. The amount of information and misinformation online is tremendous so companies of all sizes rely on our support services to maintain compliance for both GS1 and ISBN standards.
When it comes to customer service, our approach is very different than the standards agencies that regard service as an expense. In contrast, we regard personal customer interactions as opportunities to validate barcode compliance, promote education, and build loyalty.
Our Values
We focus on establishing long-term relationships rooted in trust and respect. We treat clients as collaborative partners and take a vested interest in their success.
Transparency & Trust
We are an open book and appreciate the importance of accurate identification.
Communication & Support
We take great pride in the caliber of the personalized support we provide our clients.
Partnership
We are on your team!
---
What We Provide
Each business operates out of our corporate offices located at;
Bar Code Graphics, Inc.
65 East Wacker Place
18th Floor
Chicago, IL 60601